Good Times and Open Lanes Await You!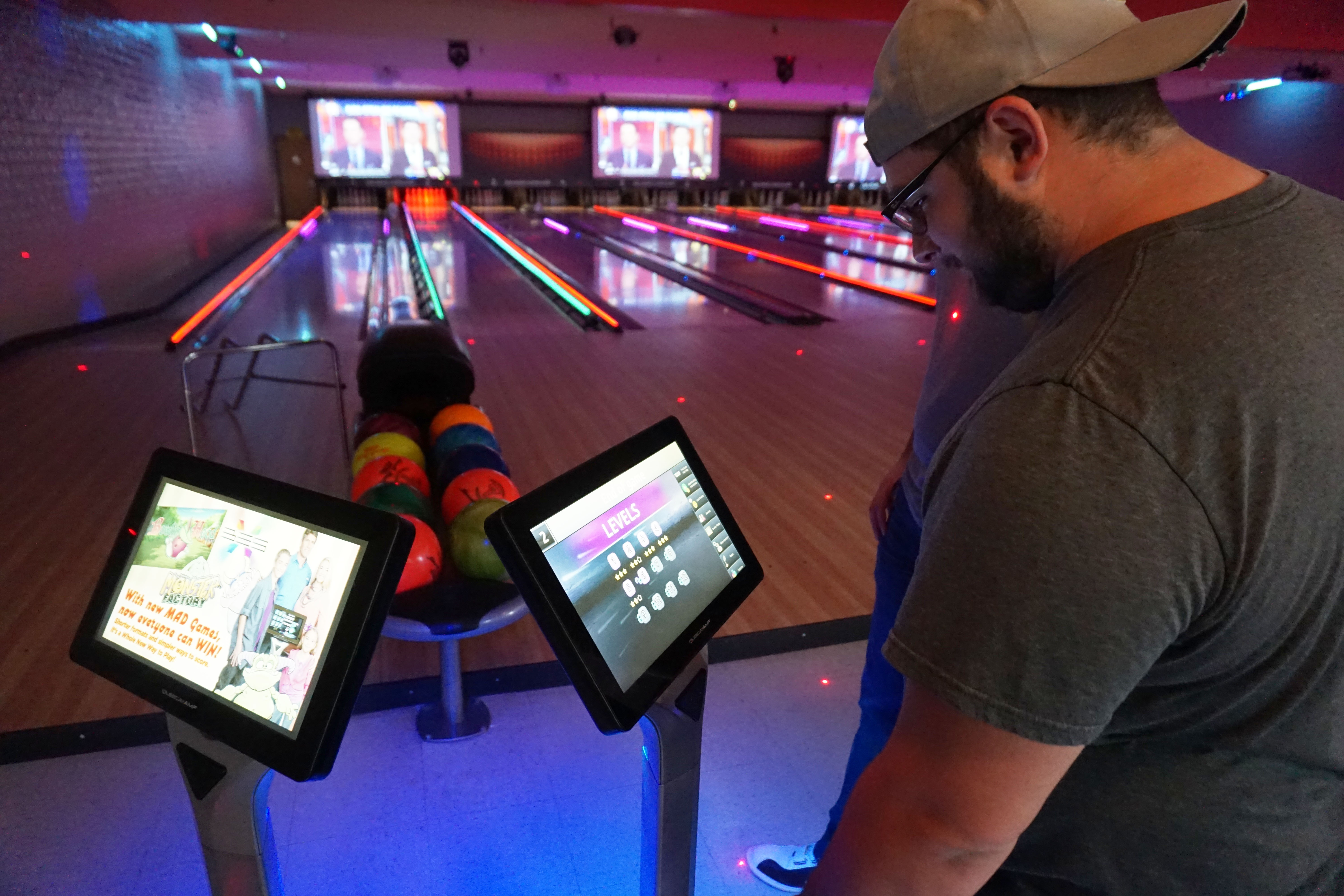 HyperBowling!!
HyperBowl takes what you remember about bowling and throws in revolutionary technology to bring in the videogame like aspect to the sport. With HyperBowl it's big scores and even bigger smiles. It's having the time of your life with something you can compete in while having fun! Because when you are HyperBowling, #everyonewins. HyperBowl is a great game to begin with and see just how much fun and challenging HyperBowling can be! Take aim at the colored targets on the bumpers and multiply your pin fall. It may look easy at first but watch out! Each level increases in difficulty. So many games to choose from, which one will you play?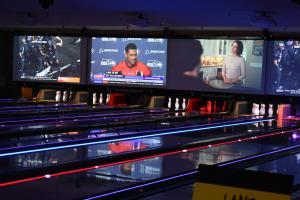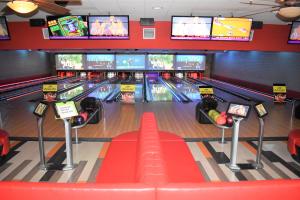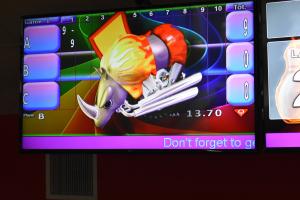 The only

HYPERBOWL

in the Southwest
10 new smooth and true lanes
New pin setting machines
State-of-the-art scoring systems
Large selection of new bowling balls, a color and weight for every bowler
Comfortable new bowling shoes
New booths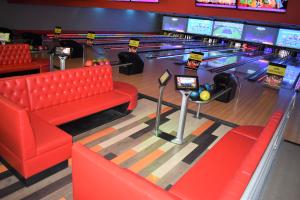 Morenci Lanes | 51 Plaza Drive, Morenci AZ 85540| 928-865-4343
Bowling & Dine-In | Monday - Friday 10 a.m. - 10 p.m. | Sat. 12 p.m. - 10 p.m.| Grill closes at 9 p.m.
Closed Sunday
Curbside Monday-Friday 10 a.m.-9 p.m.