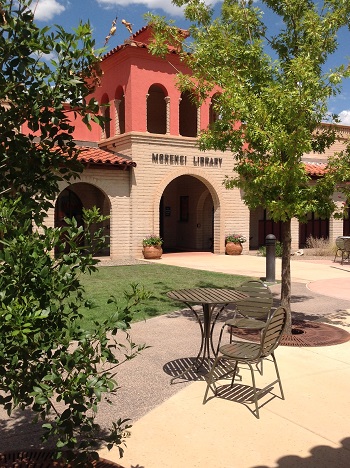 The Morenci Library is here to provide the community with great resources and activities for learning and growing.
Our library offers the community access to books, movies, children and adult programming, and special events! Library card holders also get instant access to e-services, such as eBooks, audiobooks, magazines, language learning, and Ancestry Library.
Additional services include limited printing, use of public computers with Microsoft Office, and access to free Wi-Fi and FM Web. Library services are free of charge to Freeport-McMoRan Employees and Greenlee County Residents.
Stay up-to-date with Morenci Library events by visiting the library. Follow us on Facebook.
Children under the age of 8 must be accompanied by a parent or legal guardian while in the library. View all Morenci Library Guidelines.
List of programs - check out our Activity Guide!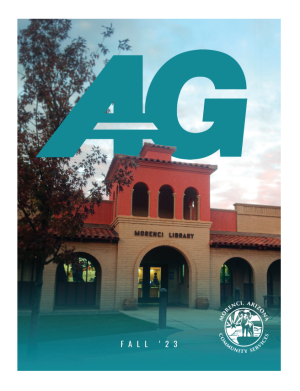 Location | 346 Plaza Loop, Morenci, AZ 85540
Contact | 928.865.7042
Hours | Monday – Thursday: 9 a.m. – 7 p.m. Friday: 9 a.m. - 5 p.m.
Closed Saturday and Sunday
Walk-in Book Service: Check-out and Check-in
FMI Computer Use for FMI Employees
Resume and Application Assistance
Public Computer Use
Print Services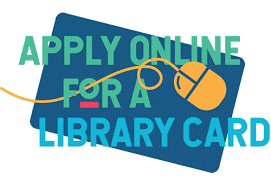 View all of our online resources below!